In the past four years since the outbreak of COVID-19, people's life, work, and education have undergone great changes. From the second half of 2022, Taiwan will gradually unblock and resume international tourism, although the cheap air tickets before the epidemic are no longer available. I went there, but I still don't lose my enthusiasm for buying. Chinese people are bored and want to go abroad for a while, especially in popular tourist countries such as Japan, South Korea, and Thailand. Whether it is independent travel or group travel, they have obviously recovered. 》Compiled the entry regulations of Asian countries that Taiwanese love to travel most. Passengers should read them carefully before departure and abide by the regulations of each country.
Japan
1. Individuals from Taiwan traveling to Japan on their own or as a group, for sightseeing, business, visiting relatives, etc., do not need to apply for a visa for a short-term stay of 90 days.
2. Before entering Japan, 3 doses of vaccines listed in the WHO emergency use list must be vaccinated, or a negative PCR test certificate within 72 hours before entry must be provided. If there is one dose of high-end vaccines, as long as the additional doses of the above vaccine types are administered, the Japanese government's regulations can be met.
3. Taiwan belongs to the blue group (low-risk countries). Entry quarantine will not be implemented when entering the country, and home isolation is not required after entry.
4. Passengers must use "Visit Japan Web" 6 hours before arrival time to go through quarantine procedures, immigration inspection and customs declaration.
South Korea
1. Individuals from Taiwan traveling to Korea on their own or as a group, for sightseeing, business, visiting relatives, etc., do not need to apply for a visa for a short-term stay of 90 days.
2. Entry is exempt from isolation and quarantine, and no vaccination certificate or PCR certificate is required.
3. Those who are tested positive after entering the country must still undergo a 7-day quarantine measure, and can only leave the country after the quarantine period expires. Those who violate the above quarantine regulations will be sentenced to a fixed-term imprisonment of less than 1 year or a fine of less than 10 million won.
4. 72 hours before entering the country, you should apply for the Korean Electronic Travel Authorization (K-ETA) on the official website of the Korean Immigration Bureau. The fee is 10,000 won and the validity period is 2 years.
5. Passengers entering from Incheon, Gimhae, and Daegu airports must fill in the quarantine information and enter the system in advance. After completing the online login, the system will display the QR Code. Passengers only need to show the screenshot on the mobile phone, or hold the printed QR Code, you can complete the entry quarantine procedures.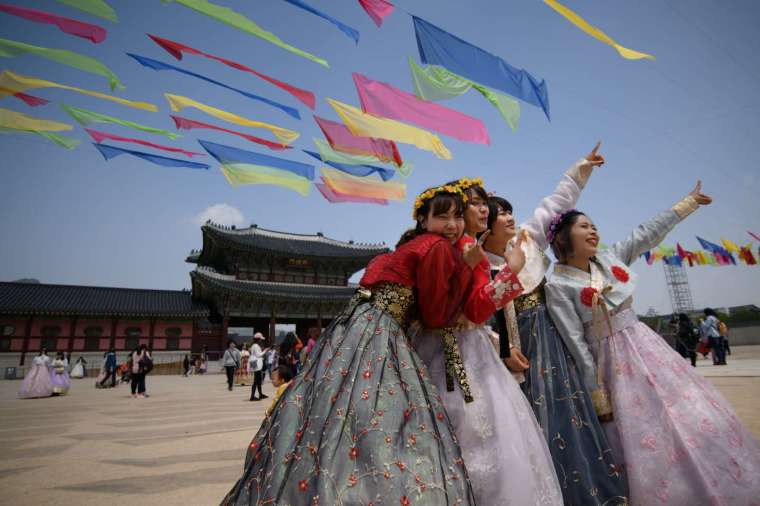 Thailand
1. Chinese citizens can apply for a one-time tourist visa at the Thailand Trade and Economic Office in person or by entrusting an agent (travel agency). For short-term multiple-entry tourism needs in Thailand, you can apply for a multiple-entry tourist visa, and the fee is NT$5,600.
2. From 2022/10/1 to 2023/3/31, the duration of visa on arrival in Thailand has been extended from 15 days to 30 days, and the validity period of a single-entry visa is 3 months, with a stay of no more than 60 days; multiple entries The validity of the visa is 6 months, and each stay does not exceed 60 days.
3. Thailand announced that starting from January 9, international passengers aged 18 and above must present a proof of vaccination with 2 doses of vaccines, or a certificate issued by a qualified medical institution physician who has been diagnosed with Covid-19 within 6 months and has recovered Those who have not been vaccinated must provide a certificate issued by a physician.
4. The new version of the Thailand Arrival Card TM6 form must be filled in on the plane. The requirements for filling in the arrival card include: fill in in English, fill in the visa number (leave it blank when applying for a visa on arrival), the city and country of residence, the purpose of the visit, and check the second side options.
5. Thailand lifts the mask order and does not compel the purchase of new crown insurance.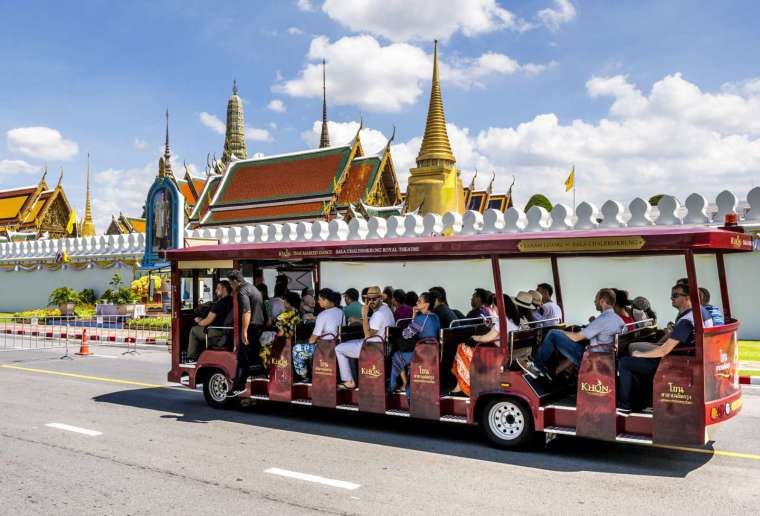 Vietnam
1. The Vietnamese government has not yet opened Taiwan to apply for a tourist electronic visa. You must first ask a travel agency to apply for a visa on arrival permission letter. You can apply for a tourist visa on arrival when you enter Vietnam. The fee is 25 US dollars.
2. Vietnamese overseas Chinese, Vietnamese citizens or foreign spouses and children of Vietnamese overseas Chinese can enter the country without a visa for 5 years.
3. Before and after entering Vietnam, there is no need for PCR testing, quarantine-free, and vaccination-free certificates, but 10 days of self-health management is required.
4. Passengers must purchase international medical insurance with an insurance coverage of at least USD 10,000. The coverage covers treatment and medical expenses related to COVID-19, and the duration must include the duration of their stay in Vietnam.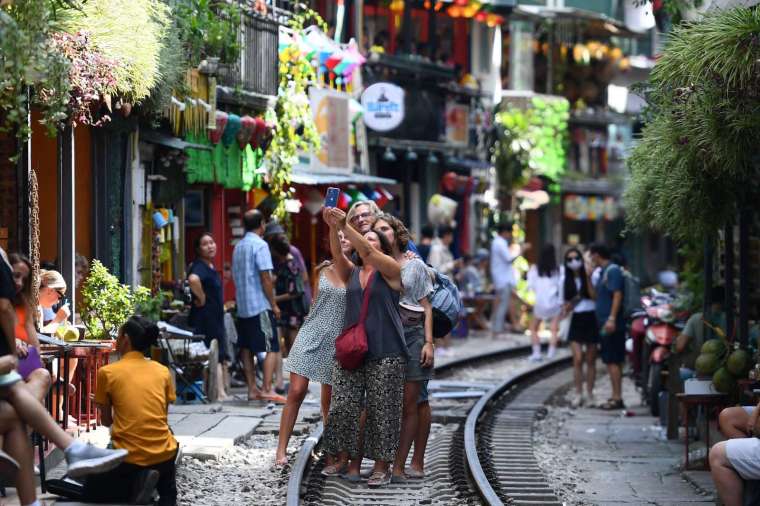 Singapore
1. Taiwan has been granted visa-free treatment for 30 days, but whether or not to enter Taiwan still depends on the conditions of the person concerned, which is determined by the officials of the Immigration and Checkpoints Bureau of the country. denied entry.
2. Passengers must complete 2 doses of vaccinations, and the vaccinations must be included in the WHO emergency use list, such as Pfizer BNT / Moderna / AZ vaccines.
3. Short-term travelers are exempt from testing and quarantine, can move freely, and are not required to purchase travel insurance.
4. Before boarding the plane and when arriving at the country, passengers must present the vaccination certificate in English. They can apply for the "International Vaccination Certificate" (Yellow Book), or apply for the "Digital Novel Coronavirus Health Certificate".
5. Please fill in the Singapore Electronic Arrival Card (SG Arrival Card) online within 72 hours before boarding, and you can upload a digital COVID-19 health certificate at the same time.
6. Download the real-time application TraceTogether on your mobile phone.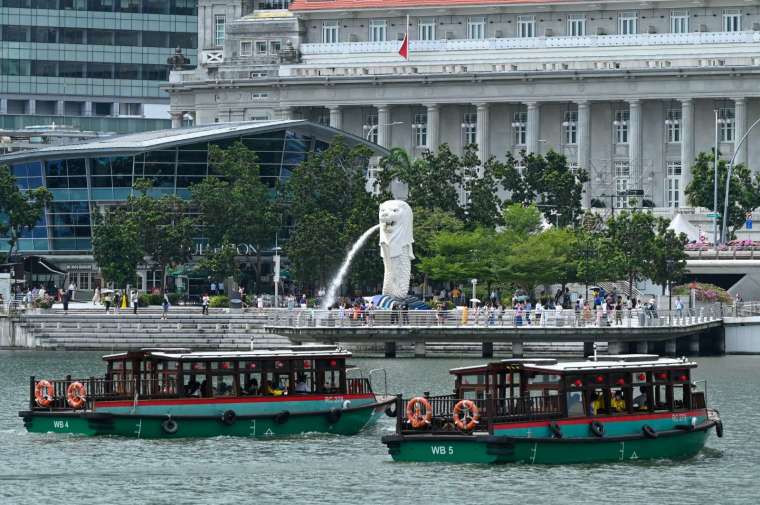 Hongkong
1. You can enter Hong Kong with a Taiwan Compatriot Permit within the validity period, or fill out the pre-entry registration online (free of charge).
2. All passengers entering Hong Kong must undergo a rapid antigen test and obtain a negative result within 24 hours before the scheduled departure time. No nucleic acid test is required, and no vaccination is required.
3. Passengers must complete the declaration on the health and quarantine information declaration form of the Department of Health in advance. The health declaration QR code is valid for 96 hours, that is, the declaration can be submitted three days before the scheduled arrival time.
4. Hong Kong is currently required to wear masks outdoors, in public places and on public transportation, except in suburban parks or when exercising, masks may not be worn.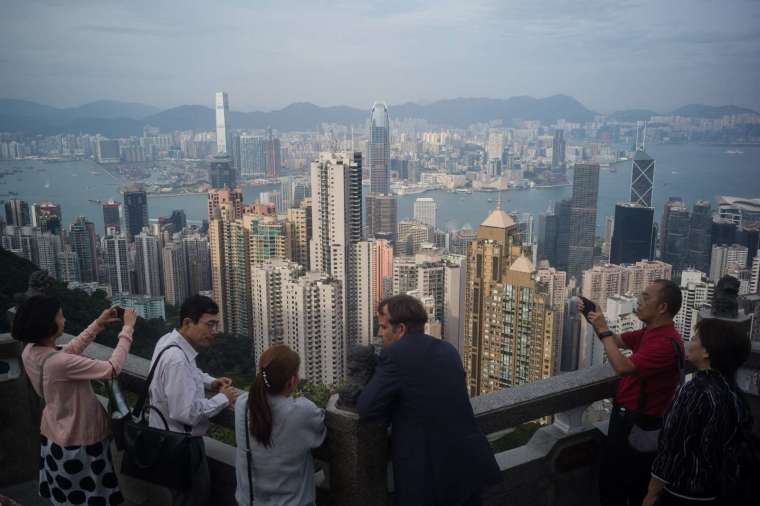 China
1. Taiwan tourists can enter China with the Taiwan Compatriot Permit within the validity period, and return to the expired Taiwan Compatriot Permit plus Taiwan ID card for visa on arrival.
2. From January 8, 2023, there will be no need for isolation and centralized observation, and the entry PCR test and health code will be cancelled.
3. Passengers must provide a negative PCR nucleic acid test certificate within 48 hours before entry. If they are positive, boarding will be suspended.
4. Passengers must fill out the China Customs Passenger Health Declaration online, and board the plane after obtaining the QR code.