Foreign media reported on Friday (30th) that in addition to Tesla's plunge in 2022, Meta, PayPal and other 20 large-cap US stocks also experienced their worst year on record.
The S&P Composite 1500 combines three leading indexes, the S&P 500, the S&P MidCap 400, and the S&P SmallCap 600, to cover approximately 90 percent of the market capitalization of U.S. companies.
Among the stocks in the S&P Composite 1500 Index with a market value of more than US$30 billion, about 21 stocks this year have created the worst annual performance in history (as shown in the figure below).
Among them, Tesla (TSLA-US), the world's leading electric car, has plummeted 69.20% this year. The main reason is that Tesla has encountered supply chain challenges and factory shutdowns this year. stocks, triggering concerns on Wall Street and investors.
Since Tesla's listing in 2010, Tesla's stock price has only experienced negative growth once, that is, it fell by 11% in 2016.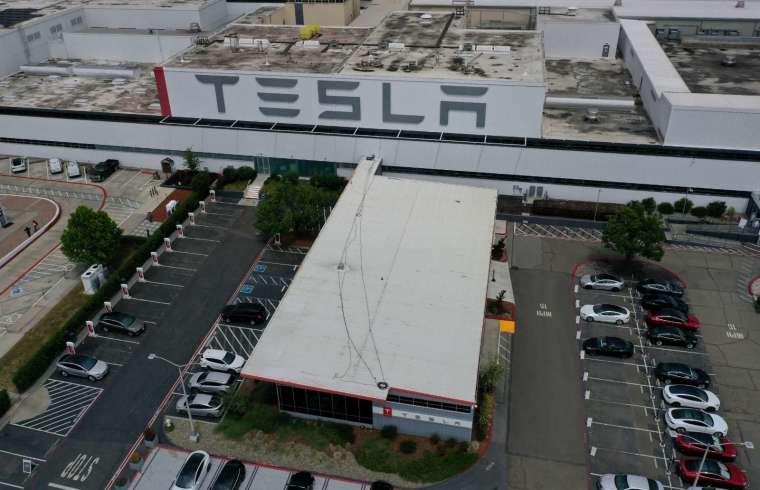 Facebook's parent company, Meta (META-US), has seen a 64.45% year-on-year decline, mainly because online advertising revenue, Meta's main source of revenue, has stagnated. It will be exchanged for "a dream".
This is the second year that Meta shares have collapsed after falling 25.7% in 2018.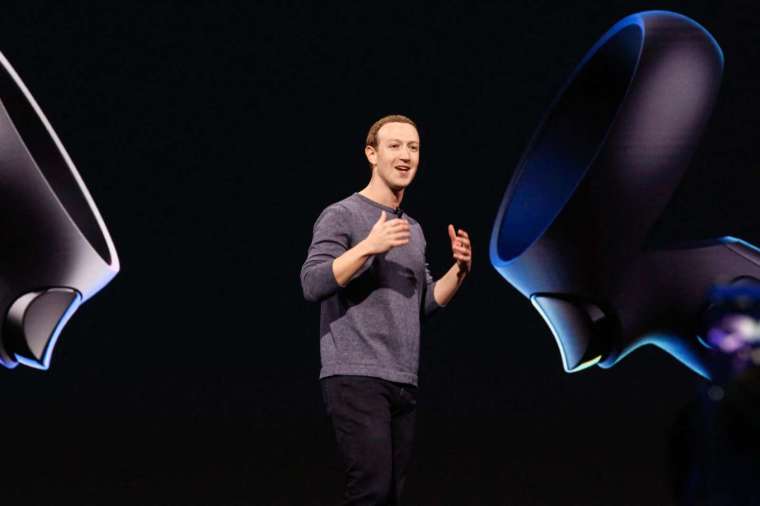 There is another stock that can be compared to the decline of Tesla and Meta this year. PayPal (PYPL-US), which was created during the dot-com bubble, has plummeted 63.2% this year.
PayPal initially focused on adding new users, but the macroeconomic situation shows that it is not that valuable. PayPal is now turning to attract and retain high-value users. Never experienced this before 2021.
Shares of Charter Communications (CHTR-US), the second-largest telecommunications company in the United States, have plunged 48.2% this year as investors worry about the company's tens of billions of broadband expansion plans, placing bigger bets on the possibility that it may take years to achieve profitability, and Charter also faces competition from fiber optic network operators and wireless home broadband providers.