Many U.S. companies lined up to issue bonds in the first week of August. Whether blue-chip stocks or junk-rated companies, all hoped to seize the opportunity to return to the bond market to raise funds when yield rates were lower than in previous days.
Companies with investment-grade credit issued more than $56 billion in bonds this week, the busiest week since March and nearly double what traders forecast last week.
Among all the above-mentioned bond issuers, the most eye-catching is Meta (META-US), which raised $10 billion in its first corporate bond offering. Apple (AAPL-US) and Intel (INTC-US) also issued bonds earlier this week.
Meta is the only heavyweight in the U.S. tech industry that has never issued debt. Meta's bond offering on Thursday was issued in four tranches, with the longest tranche being 40 years, and yielding 1.65 percentage points higher than U.S. Treasuries, slightly lower than the 1.75 to 1.8 percentage points initially discussed, people familiar with the matter said. . It is reported that the market responded enthusiastically to Meta's bond issuance, and the subscription demand once exceeded 30 billion US dollars.
The junk bond market was dominated by cable company Charter Communications (CHTR-US) and weather management service Advisor Group Holdings, which sold a combined $2 billion in bond auctions on Thursday, more than all of July's bond offerings, and due to the fact Investors responded enthusiastically, and both companies increased their bond issuance.
The main focus of corporate bond issuance is that the cost of financing has continued to decline over the past month. The average yield on high-grade corporate bonds was at 4.33 percent on Thursday, the lowest since early June. The average yield on junk-rated Treasuries was 7.55%, also a multi-week low.
Investors are increasingly hopeful that the U.S. economy will be spared a recession. The U.S. Labor Department announced on Friday (5th) that nonfarm payrolls increased by 528,000 in July, double the expected increase, and the unemployment rate fell 0.1 percentage point to 3.5%, a low before the outbreak, indicating the labor market. strong.
According to JPMorgan's report earlier this week, stock, credit and interest rate market forecasts showed the chance of a U.S. recession falling to 40 percent from 50 percent in a June poll.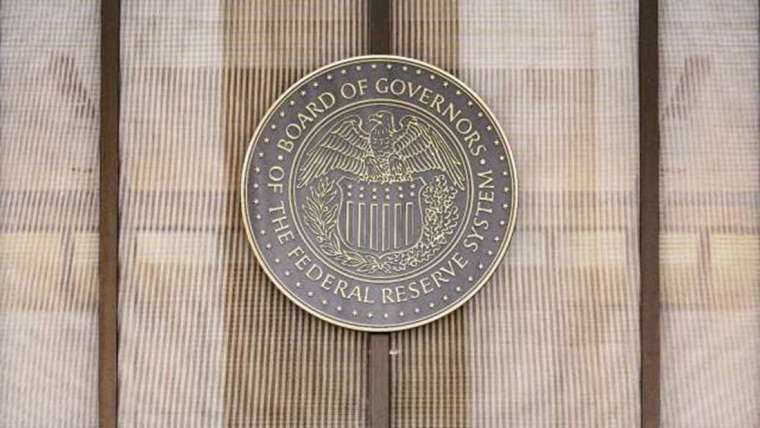 It's worth noting that while a strong job market can support consumer spending, it also gives the Federal Reserve all the more reason to continue aggressive interest rate hikes to keep inflation down. If the central bank raises interest rates, it will push up the cost of borrowing for companies.
In addition, although corporate bond issuance is active, it is still limited, the issuance of leveraged loans is relatively low, and there are few large-scale transactions expected in September.
Still, investor money is flowing back into corporate bond funds. Investment-grade bond funds attracted $1.22 billion in inflows in the week to Aug. 3, halting 18 consecutive weeks of outflows totaling $74 billion, according to Refinitiv Lipper data. In addition, junk-rated bond funds also attracted inflows for two consecutive weeks. , with a total inflow of about 7.8 billion US dollars.