Volkswagen said on Thursday (7th) that it will invest more than 20 billion euros (about 20.38 billion U.S. dollars) in the battery business with partners and create 20,000 jobs, and will achieve annual sales of more than 2030 by 2030. 20 billion euro target. Volkswagen is fighting for dominance in the growing field of automotive batteries.
Volkswagen said at the groundbreaking ceremony of its first battery plant in Salzgitter, Germany, that the new joint venture PowerCo will be responsible for managing global battery production and research, from raw material extraction to recycling, as well as energy storage systems. painting.
On the day of the start of construction, German Chancellor Olaf Scholz also delivered a speech, saying "today is a good day for the German and European auto industry."
Volkswagen currently has 6 car factories in Europe and 2 in the United States. Among them, the Salzgitter battery plant that broke ground this time is the "blueprint" for the company's future standardized production facilities. Volkswagen plans to transform the factory into electric vehicles, and it is estimated that a factory with a production capacity of 240GWh will be built by 2030.
At the groundbreaking ceremony, Volkswagen also demonstrated the standardized battery it announced this year, which will be used in about 80% of its models.
Volkswagen looks at the prospect of prosperous electric vehicles and estimates that the delivery time will be shortened this year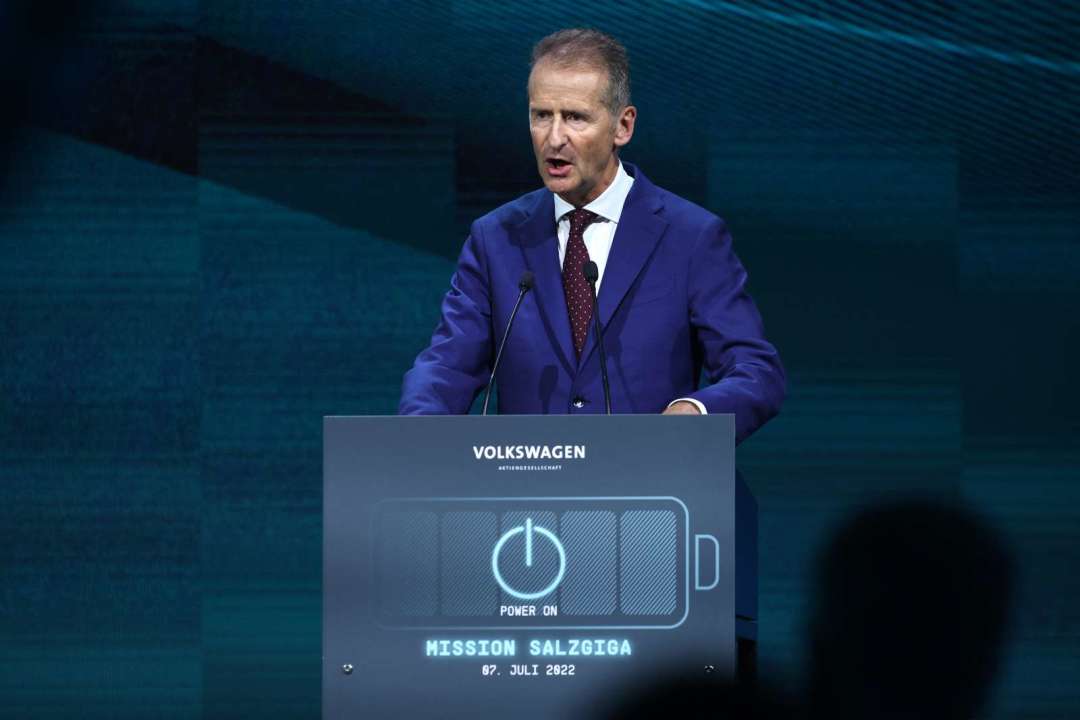 Meanwhile, Volkswagen Chief Executive Herbert Diess said in an interview on Thursday that delivery times for electric vehicles will get shorter over time, allaying concerns about electric vehicle sales and semiconductor supply. , adding that the Asian order volume situation is very good.
Diess said the company is trying to shorten the delivery time, but currently has a lead time of about a year, so it is increasing production, and now five assembly plants are fully operational. He also added that delivery times will accelerate in the second half of the year, stressing that demand in Europe and the United States is considerable.
Diess also pointed out that semiconductors are still a major bottleneck, but the situation may improve soon, and the chip shortage is expected to ease in the next few weeks.