In the face of China's increasingly stringent regulatory environment, clearing lockdowns, and economic challenges, Buffett, Naspers and SoftBank are selling and cashing out Chinese tech stocks.
BYD (01211-HK), Alibaba (09988-HK) and Tencent (00700-HK) are the most profitable Chinese stock investments ever for early investors, but these big names are pulling back out funds.
Berkshire (BRK.B-US), controlled by Buffett, invested $232 million in BYD in 2008 to buy 225 million shares of BYD, and has never reduced its holdings in 14 years. In June this year, Berkshire held the value of the shares has reached nearly 10 billion US dollars.
However, Berkshire successively reduced its holdings on August 24 and September 1 this year, selling about 8% of BYD's shares at a price of about US$600 million, obtaining a return on investment of about 35 times.
South African media group Naspers acquired a 45.6% stake in Tencent through its Dutch subsidiary Prosus in 2001 for $32 million. However, after holding Tencent shares for many years, Prosus announced in June that it would reduce its holdings, saying that Tencent did not meet its overall strategy , whose current Tencent stock value of $7.6 billion has appeared in Hong Kong's clearing and settlement system.
Son's SoftBank Group invested $20 million in Alibaba in 2000. Son's heavy bet on Alibaba has long been considered one of the best venture capital investments it has ever made. As of October 2020, the stock was worth more than $200 billion, but the stock price has plummeted 70%.
Until recently, SoftBank held a 24% stake in Alibaba, and a SoftBank executive is cutting his Alibaba stake to around 15%, expected to cash out $34 billion. In addition to selling SoftBank to reduce reliance on China, Son said he would cut back on new investments in China due to regulatory uncertainty.
Wall Street analysts mostly believe that Buffett, Naspers and SoftBank's sell-off of Chinese technology stocks underscores their desire to cash in some of their huge gains before Chinese stocks may disappear. Shares in Alibaba, BYD and Tencent have all fallen sharply this year, while the outlook for Chinese tech companies has dimmed in recent years.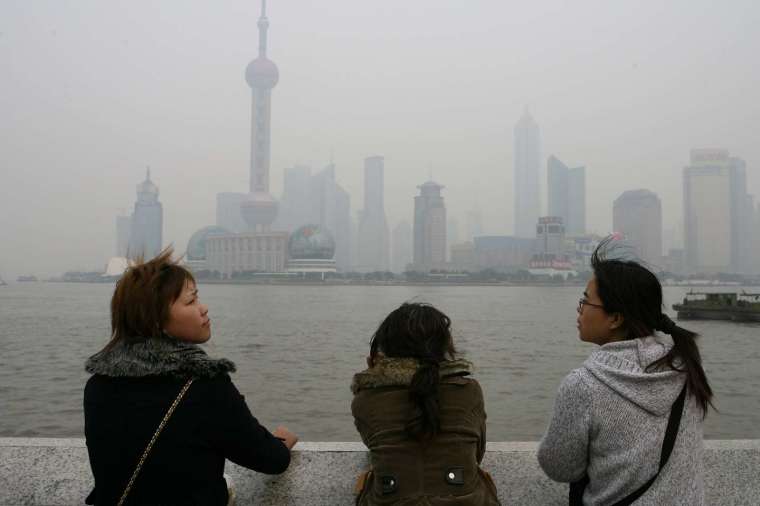 An analyst at DZT Research in Singapore: "There is a big question about the growth models of Chinese tech giants such as Tencent and Alibaba. The Chinese government's suppression has brought great uncertainty."
Jason Hsu, chief investment officer of Rayliant Global Advisors, commented: "Before the 20th National Congress of the Communist Party of China, investment institutions took a large number of de-risking measures. Although some people are betting that China will resume an active mode of promoting economic growth, many are also betting on structural changes. , shifting to an economic policy led by Chinese state-owned enterprises."
Yang Liu, chairman and chief investment officer of Atlantis Investments, said: "This is a general trend for investment institutions to start cashing out of the market, and maybe we will see more similar situations in the future."
"Buffett's sell-off of BYD may be a warning sign that the market is about to adjust sharply," Liu said. "There are too many uncertainties. Maybe the upcoming U.S. recession and weak Chinese consumption will reduce investor confidence to a greater extent."