U.S. Treasury Secretary Janet Yellen on Friday (21) dismissed the notion that high inflation is rooted in the U.S. economy. The United States recently announced that the annual growth rate of the consumer price index (CPI) in September was 8.2%, higher than the market expectation of 8.1%, and the previous value was 8.3%, while the annual growth rate of the core CPI excluding food and energy fluctuations rose sharply to 6.6%. Not only was it higher than the 6.5% expected by the market and 6.3% of the previous value, it also set a new 40-year high.
Responding to the deteriorating inflation report, Yellen said after attending an event in Virginia: "I don't believe that inflation is ingrained. If you see medium-term inflation expectations rising to levels inconsistent with the 2% inflation target , then higher inflation expectations will be reflected in wages and prices, but I don't see signs of that." Yellen said: "The U.S. has a long way to go to reduce inflation, but some early Signs … such as faster deliveries from suppliers and lower transportation costs will gradually affect inflation data." In June 2022, U.S. consumers' inflation expectations for the coming year jumped in June 2022, according to a New York Fed survey. It peaked at 6.8%, but fell to 5.4% in just a few months.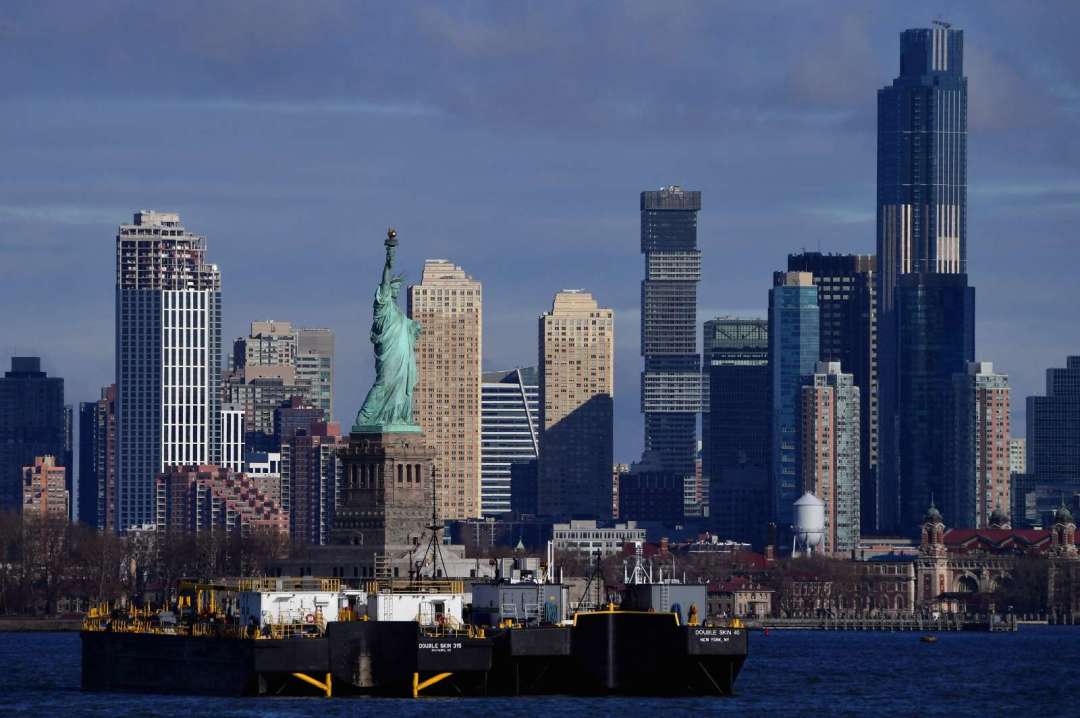 Yellen reiterated that while recent data suggest more needs to be done to curb inflation, she still believes the U.S. can reduce inflation without causing unemployment to spike, in part because she doesn't think the U.S. is in an entrenched state of inflation. inflated. Separately, the U.S. Treasury Department announced on Friday that the federal budget deficit for fiscal 2022, which ends on Sept. 30, halved from the previous year, from $2.8 trillion in 2021 to $1.4 trillion in 2022.
Yellen was relieved by the report, saying: "The budget deficit has fallen by the most on record, the current Biden administration's economic policies have improved fiscal credibility, and the U.S. debt is on a responsible path."